Who doesn't enjoy a good deal, especially on Black Friday, the year's biggest shopping day? Black Friday sales in the US typically bring in close to 10 billion dollars on average.
Retailers and online stores offer huge discounts that aren't available at any other time of the year. You can get discounts on everything from laptops to clothing, but finding the best deals or discounts is harder than it seems. Even after purchasing something, you can find it's not quite as cool as expected. Therefore, you should have a Black Friday shopping tips or plans in place before shopping.
Here are six practical Black Friday shopping tips to help you save money and get the greatest deals. Knowing these tricks will help you get the most out of the big sale day. Let us start!
Black Friday is a perfect time to reward your customers' loyalty. With a loyalty plugin, you can craft a rewarding experience like no other.
Tip 1: Research Early and Make a Wish List
One of the finest Black Friday shopping tips is that the best deals are for those who arrive early. In 2022, 56% of shoppers mentioned they benefited from early holiday deals or offers. Black Friday is not the day to shop without knowing what you want to buy. Store owners start promoting their deals and discounts weeks or months beforehand, giving you plenty of time to plan.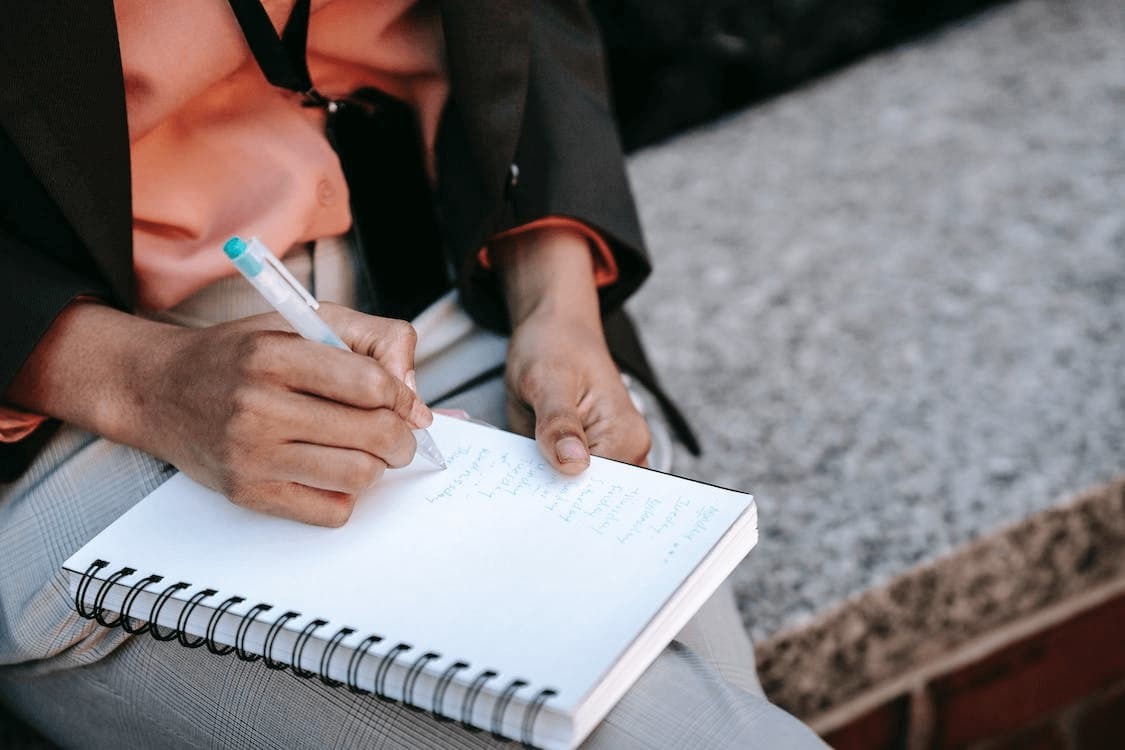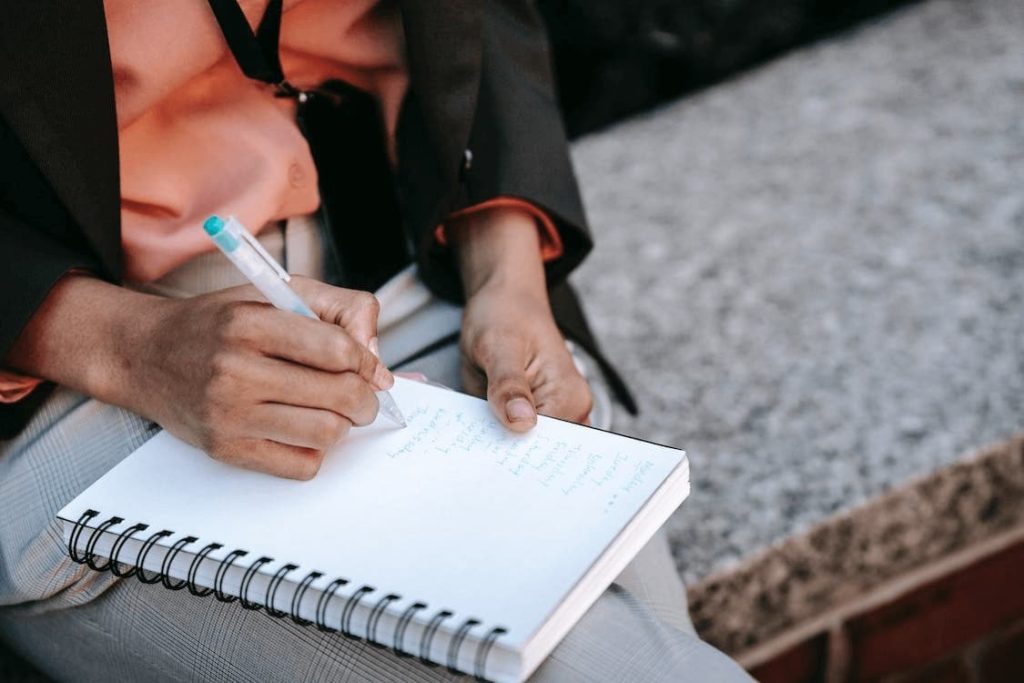 Importance of Pre-Black Friday Research
Pre-Black Friday research lets you know what's on offer and at what price to spot a genuinely good deal when you see one. It also gives you time to read reviews, watch unboxing videos, or even test out products in-store. This way, you're not buying blindly; you're making an informed decision.
Creating a Wishlist
A well-organized wishlist is a strategic plan for grabbing deals for Black Friday. Organize your wishlist by category, such as electronics, clothing, and home goods. Then, prioritize the items based on what you need the most and what's likely to run out fast. You can even take it a step further by noting down the current prices of the items, so you'll know a good deal when you see one. Here are some tips for an effective wishlist:
Set a Budget: Knowing your spending limit helps you avoid impulse buys.
Check brands: Note down which stores carry the items you're after.
Include Alternatives: If your first choice is sold out or doesn't go on sale, having a backup option can be a lifesaver.
Tip 2: Compare Prices Across Different Retailers
Black Friday shopping tips often revolve around getting the best deals. But how do you know you're getting a good bargain? The answer is simple—compare prices across different stores. According to Zippia, discounts typically average about 25% on Black Friday.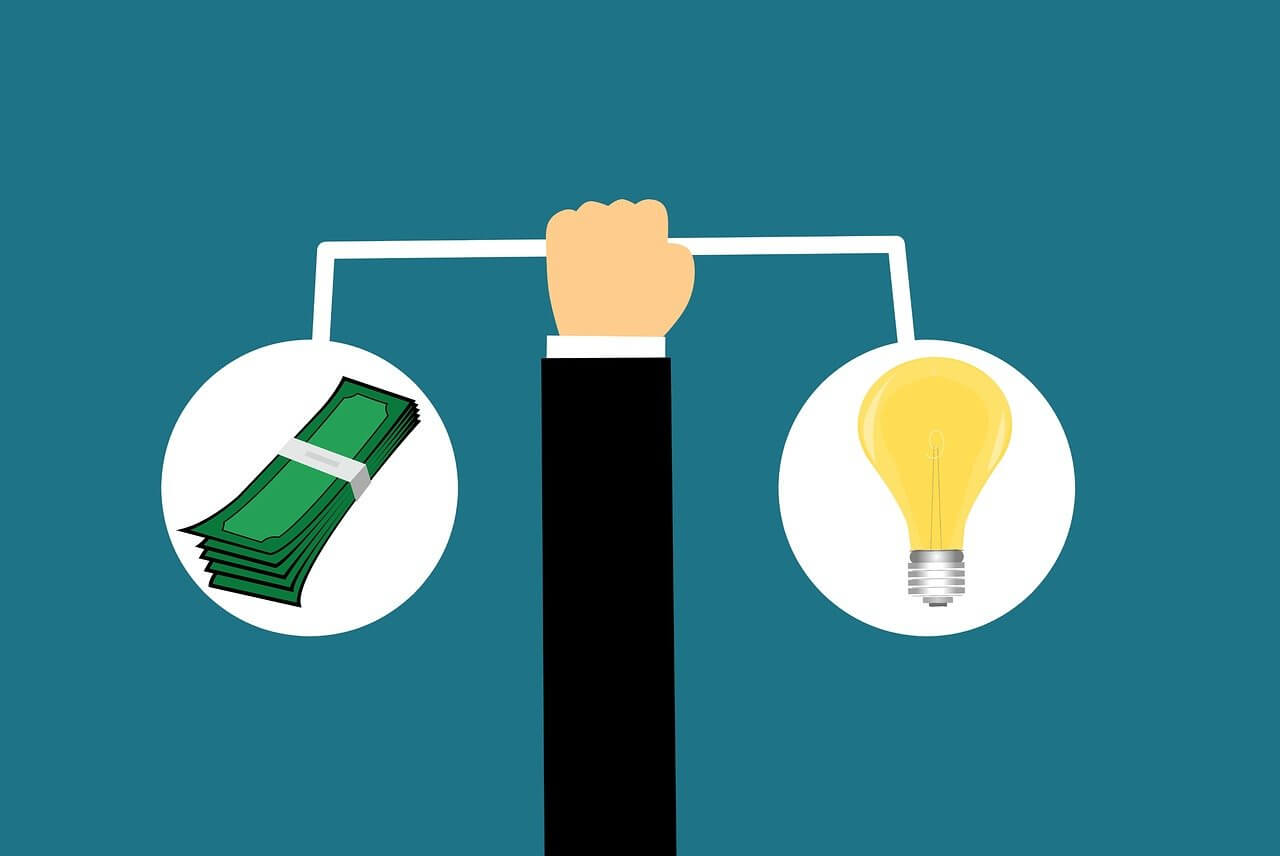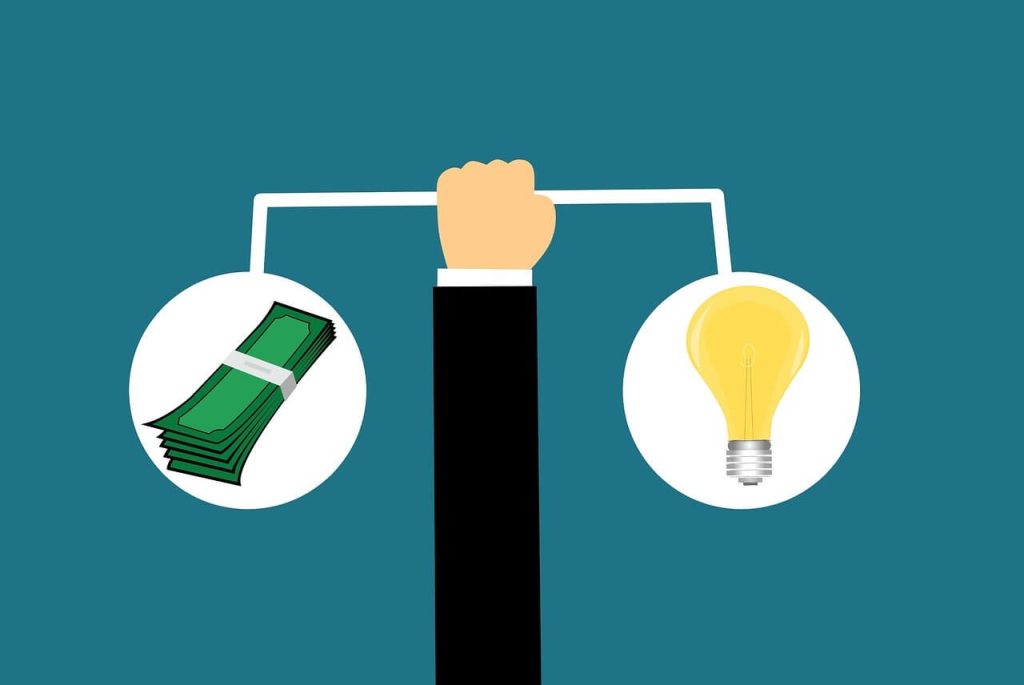 Tools for Price Comparison
There are several websites and apps that can help you compare prices without flipping through dozens of browser tabs. Websites like PriceGrabber or apps like ShopSavvy can scan barcodes and offer price comparisons in seconds.
Mistakes to Avoid
One of the key Black Friday shopping tips is to avoid quick purchasing. Seeing a deal can be exciting, but take a moment to breathe. Check other stores and use comparison tools to ensure you get the best deal possible.
Tip 3: Utilize Cashback, Coupon Codes and Loyalty Programs
Another important Black Friday shopping tips are using cashback, coupon codes, and loyalty programs. Before you hit the 'Buy Now' button, pause and ask yourself: "Could this purchase be cheaper?" Here comes the cashback, coupon codes, and loyalty rewards that give you new ways to save money when you shop, making things cheaper in your shopping cart.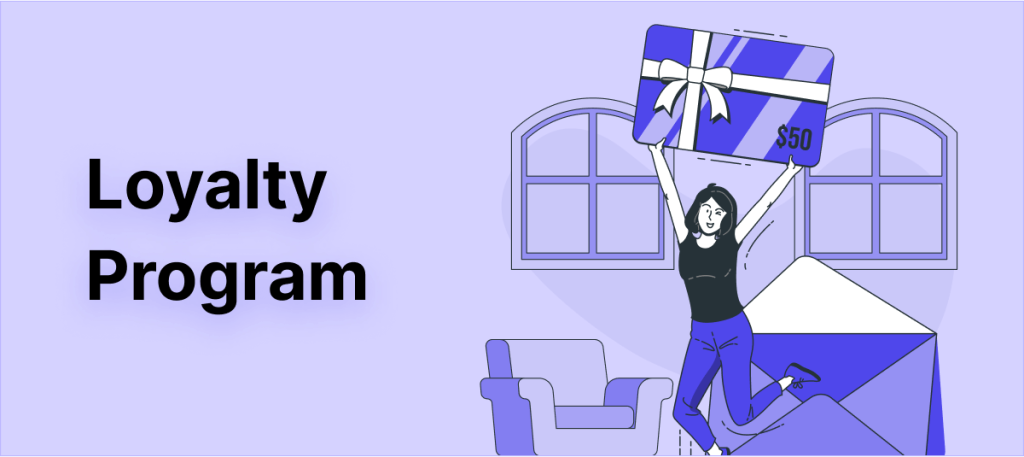 Best Sites for Cashback and Coupons
Websites like RetailMeNot and Honey offer a wide range of coupon codes. All you have to do is install their browser extension, and they'll automatically apply the best coupon available. Apart from RetailMeNot and Honey, you could use websites like Rakuten that offer cashback for shopping through their links.
Some stores might also offer exclusive discounts to members of their loyalty program, so checking your account or email for such deals is a good idea.
How to Maximize Savings with Cashbacks, Coupons, and Loyalty Programs?
To save the most money, keep an eye out for special promotional periods when cashback rates are higher or loyalty points are doubled or even tripled. Subscribing to newsletters or setting up alerts for your favorite cashback and coupon sites can also inform you about the latest deals and bonuses.
Maximize Black Friday rewards both for you and your shoppers! After soaking in our top tips, enhance your sales strategy with our loyalty plugin.
Tip 4: Plan Your Shopping Time Wisely
Most Black Friday deals aren't available all day. Retailers often release deals at specific times to create a sense of urgency. Don't fall into the trap of thinking you have all day to make a decision. The Best Times to Shop
Often, the best deals come out at midnight or early in the morning. Make sure to adjust for time zones if the retailer is based in a different area. So if a deal starts at 12 a.m. PST and you live in EST, you must stay until 3 a.m.!
Overcoming Time Zone Differences
Set alarms or reminders on your phone to ensure you don't miss out on the best deals. If you're really committed, you might even consider creating a timetable for the entire day.
Tip 5: Be Wary of Doorbusters
Doorbusters are deals that are so good they'll (figuratively) bust down the door. These deals are usually available in limited quantities or for a limited time. Almost 84% of Gen Z shoppers believe Black Friday deals offer great savings.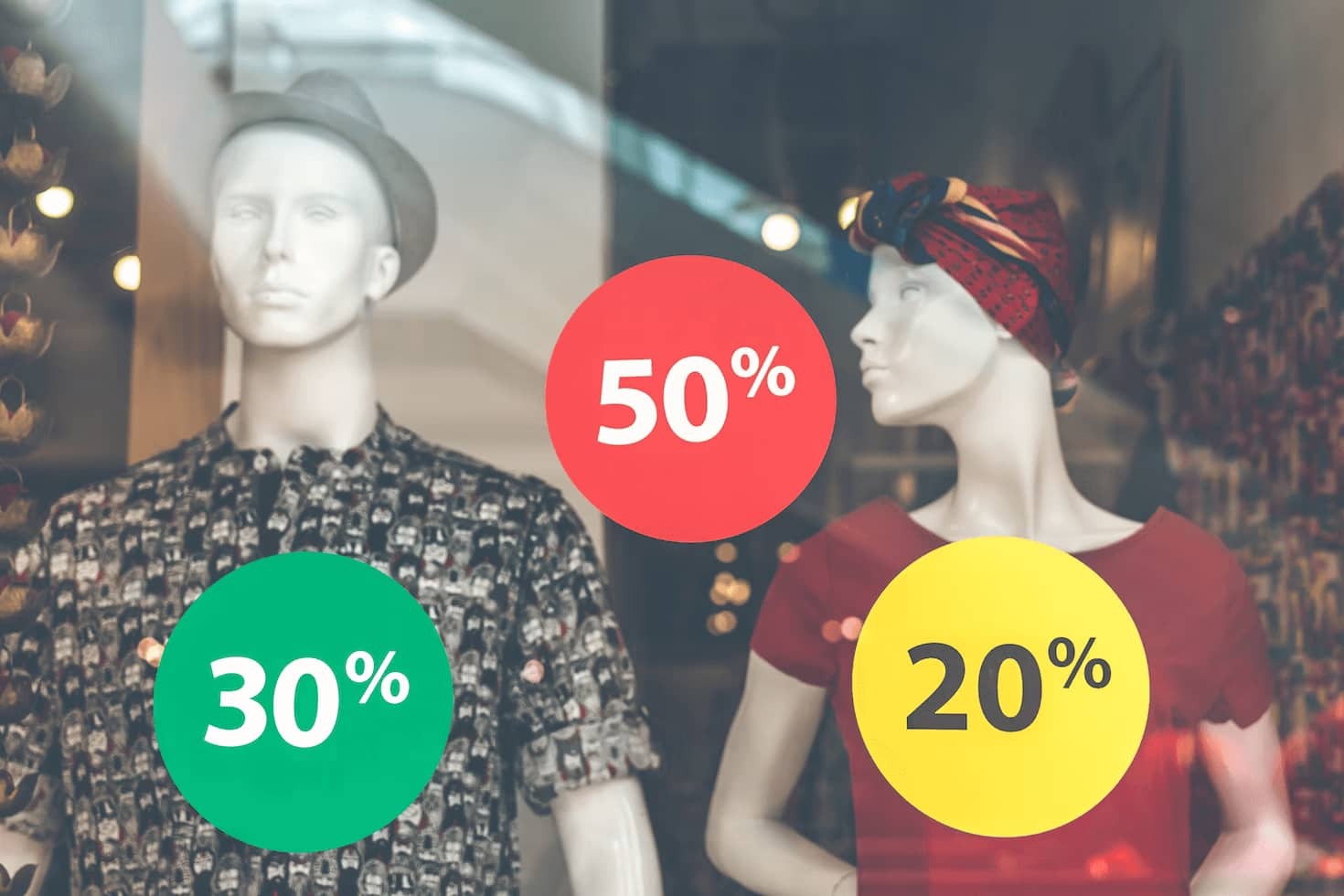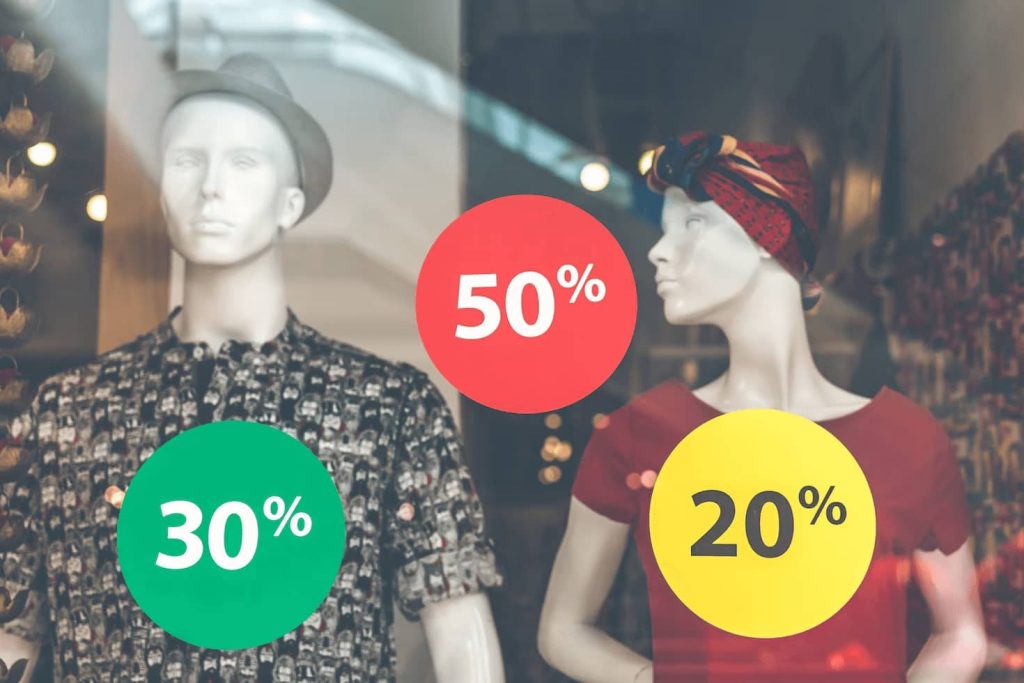 What Are Doorbusters?
Doorbusters are typically called "loss leaders," meaning the store may actually lose money on these products just to get customers in the door (or on their website). Another vital shopping tip for Black Friday is to be cautious of doorbusters.
Pros and Cons
The advantage is that you can grab an unbelievable deal. The disadvantage is that the stock is limited, so you need to act fast. But make sure it's an item you actually need or want. Otherwise, you might end up with a product you never use.
Tip 6: Always Check Return Policies
Imagine purchasing a laptop at a great discount only to discover that it lacks the functions you require. Return policies become essential in this situation.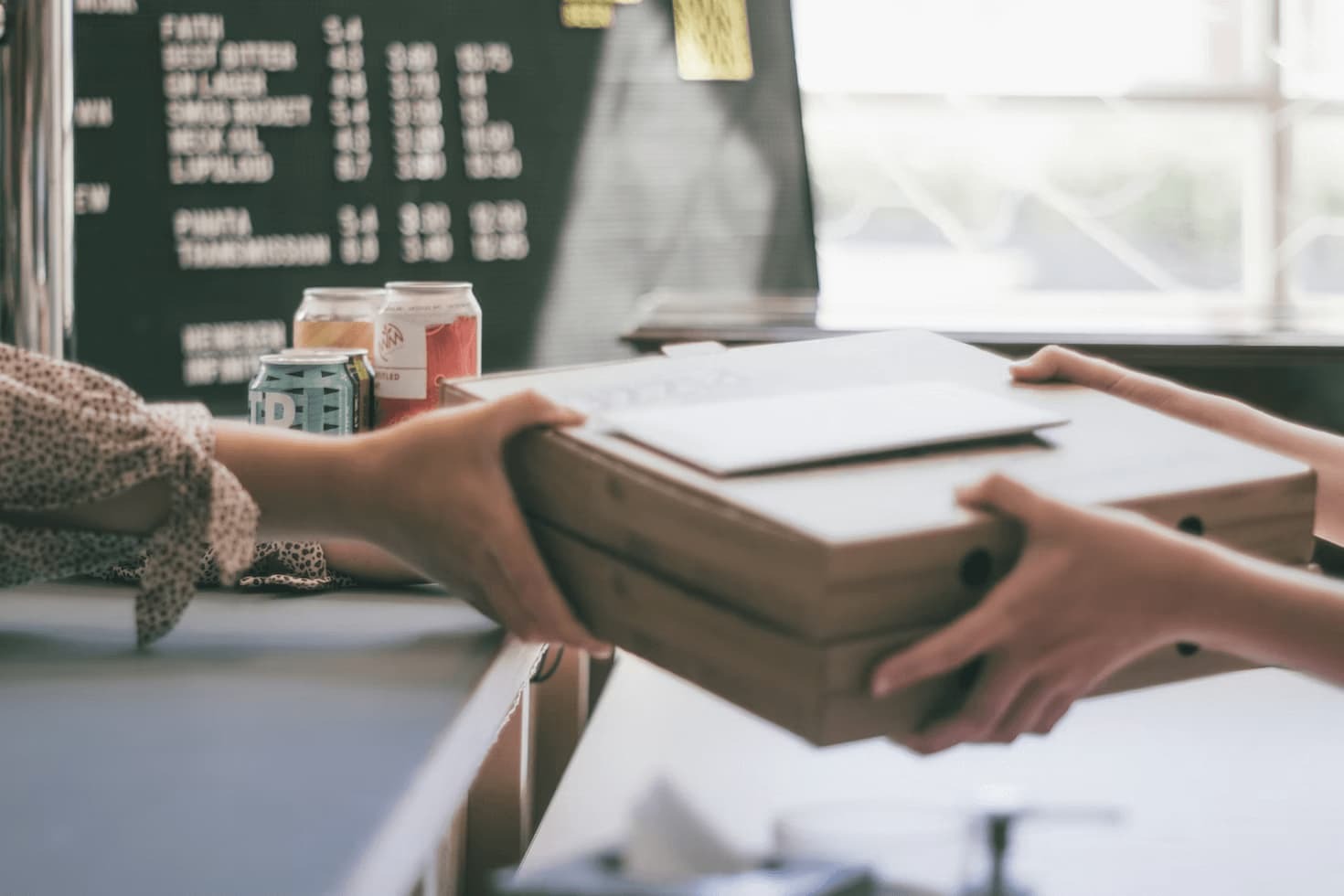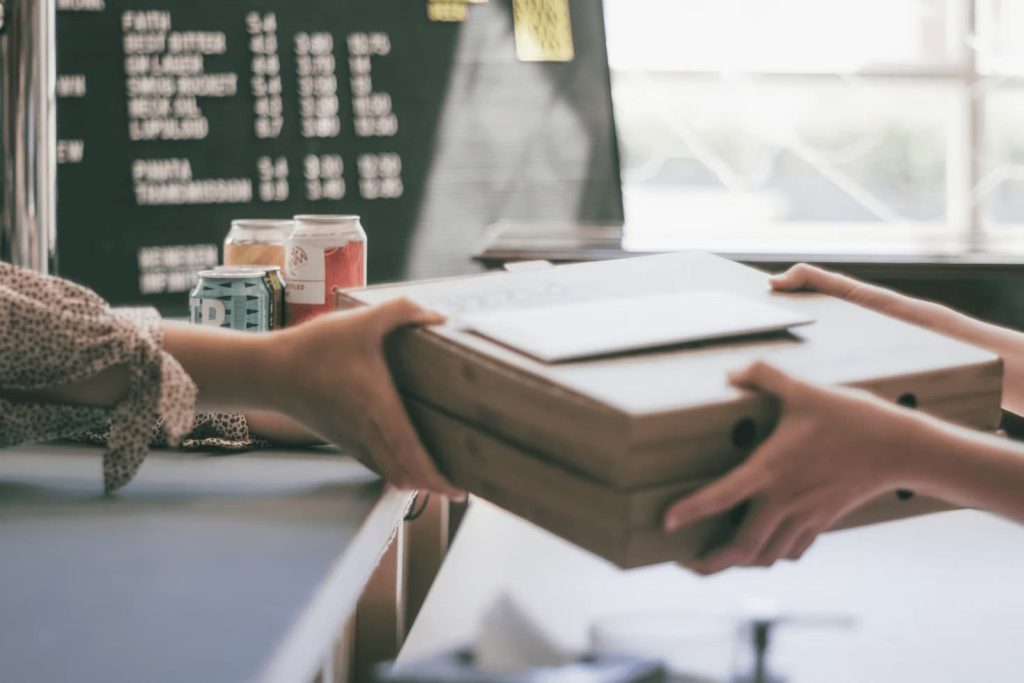 Why Return Policies Matter?
Some stores have strict return policies, especially during Black Friday sales. Always check the return policy before making a purchase. This way, if you change your mind later, you know your options. Look for free returns and avoid restocking fees if possible.
Tips for Hassle-free Returns
Until you know for sure that you will keep your purchase, save all the packaging and receipts. In this way, the return process will go more smoothly if you do need to make one.
After mastering Black Friday with our top shopping tips, take your store to the next level. Explore our loyalty plugin and offer unbeatable rewards to your customers.
Conclusion
Black Friday is a shopping bonanza that offers amazing deals, but it's easy to get swept up in the excitement. Stores want you to spend your money with them, so it's important to have the Black Friday shopping tips or plans to save more.
Instead of just buying stuff and later thinking, you can use the valuable Black friday shopping tips we talked about to make better choices. So, shop smart and save big!
Is it a good idea to shop on Black Friday?
Yes, Black Friday can be a great time to shop and save money, especially if you've done your research and know what deals you're looking for. Retailers offer significant discounts on a wide variety of products. 
What do people buy the most during Black Friday?
Popular items during Black Friday sales include electronics (like TVs, laptops, and smartphones), clothing, home appliances, toys, and video games. However, the specific items can vary based on trends and what retailers are pushing as their big-ticket items for the year.
How to avoid overspending on Black Friday?
Make a plan and set a clear budget for your Black Friday shopping. List down the items you genuinely need. Always compare prices across multiple stores to ensure you're getting the best deal. Lastly, avoid getting swept up by 'limited-time offers'; stick to your list and budget.
Do prices get lower on Black Friday?
Generally, many products see their lowest prices of the year on Black Friday. So, it is essential to do research and price comparisons to ensure you're getting a good deal.
Is Black Friday better in person or online?
The answer depends on personal preference and the current global situation. Online shopping offers convenience, the ability to compare prices quickly, and the chance to avoid crowded stores. However, in-person shopping might provide a tactile experience, instant gratification, and sometimes exclusive in-store deals.