Reward programs are the most effective tactics for generating revenue and increasing sales. 90% of ecommerce stores run a customer loyalty reward program to retain customers and increase revenue. A study says customers stay loyal to the store which conducts loyalty programs.
Running loyalty programs will satisfy existing customers and encourage them to do word-of-mouth marketing for your store. They can help you acquire new customers and rewarding them for referrals will increase your customer retention rate.
Let's not forget, retaining existing customers is easier and simpler. All you have to do is use an effective rewards strategy to increase customer engagement, so you can retain them and increase your sales.
In this article, you'll learn about the best rewards strategies to utilize in your eCommerce store that can increase your customer engagement and make them stay loyal to your store.
What is a Customer Rewards Program?
A rewards program is a marketing tactic used by eCommerce stores to reward customers for their loyalty and for performing specific actions. All that is required to run a successful rewards program is choosing the right woocommerce rewards plugin that can help you reward your customers effortlessly.
Running a customer rewards program will help you build a strong relationship with your customers. Since you reward them with offers and points, you can increase customer loyalty and drive repeated sales in your store.
Why are customer reward programs important?
Customers offer their loyalty by being a long-term purchaser at your store. In return, you could offer them exclusive rewards and make feel special for being your customer. Loyalty rewards like discounts and freebies will excite them to purchase more and even refer their friends to your store.
Look at the list of benefits you get by running a customer reward program;
Improve customer retention
Boost sales and revenue
Build stronger customer relationship
Encourages word-of-mouth marketing
Drives customer satisfaction
Making constant changes and bringing new updates to your Customer Rewards Program is necessary to boost customer engagement. Besides, doing that will keep your customers on their toes.
Here are some strategic rewards that increase customer engagement and activity.
7 Effective Rewards to Increase Customer Engagement
Reward your Loyal Customers
Have you ever been curious to know what customers talk amongst themselves about your brand? Do they even get excited when they earn points? WPLoyalty helps you give points to your customers, which will encourage them to buy more of your products.
Some of the most successful loyalty rewards programs are highly branded. Your Loyalty and VIP program should move the way your brand does. And that's why we recommend
Branding your loyalty rewards
Branding your reward currency
Keeping everything super personalized
This will promote customer engagement.
Once you figure out how to brand your loyalty rewards program, you can focus on your business easily. Eventually, your business will level up, and when that happens, you need to tier your loyalty membership.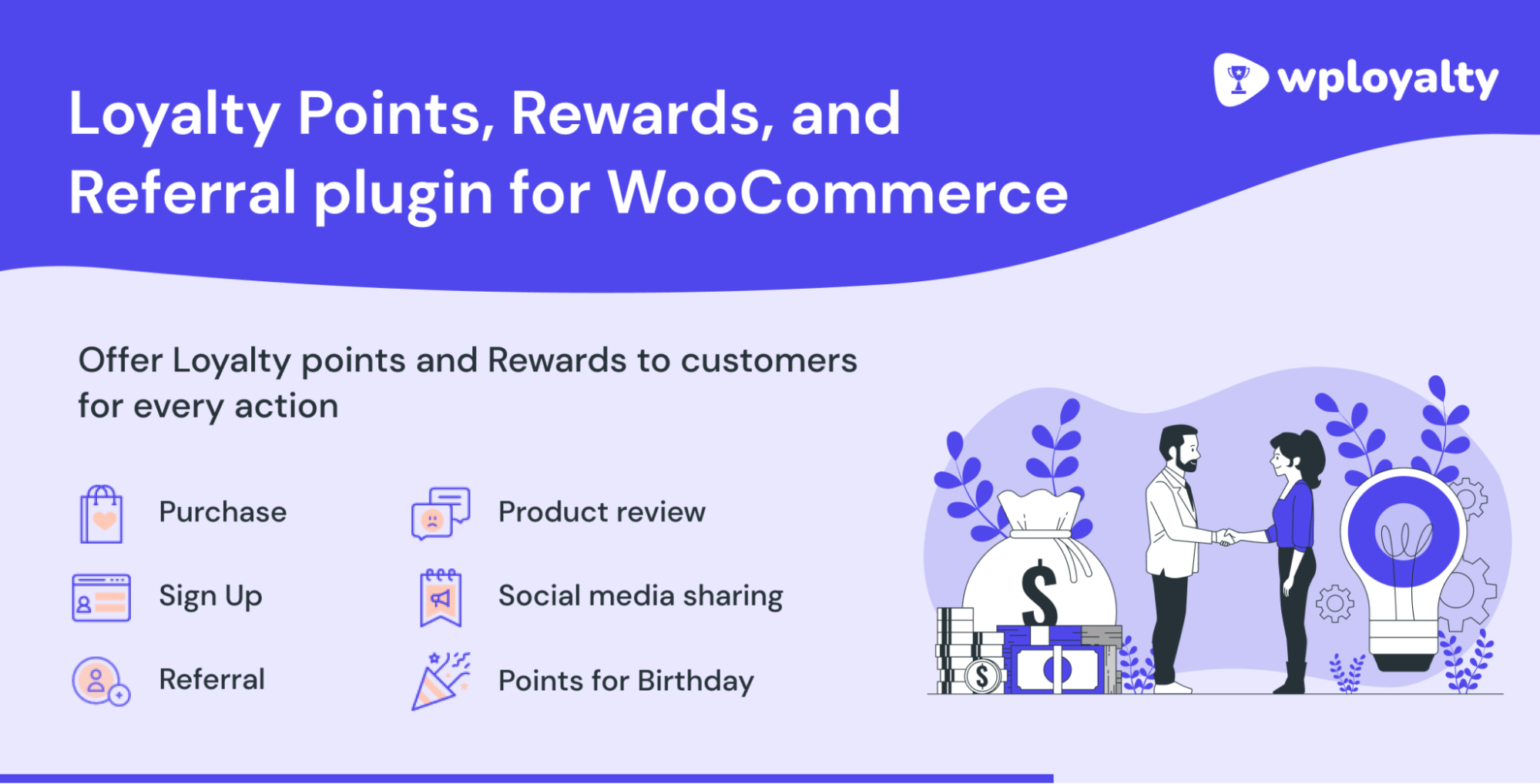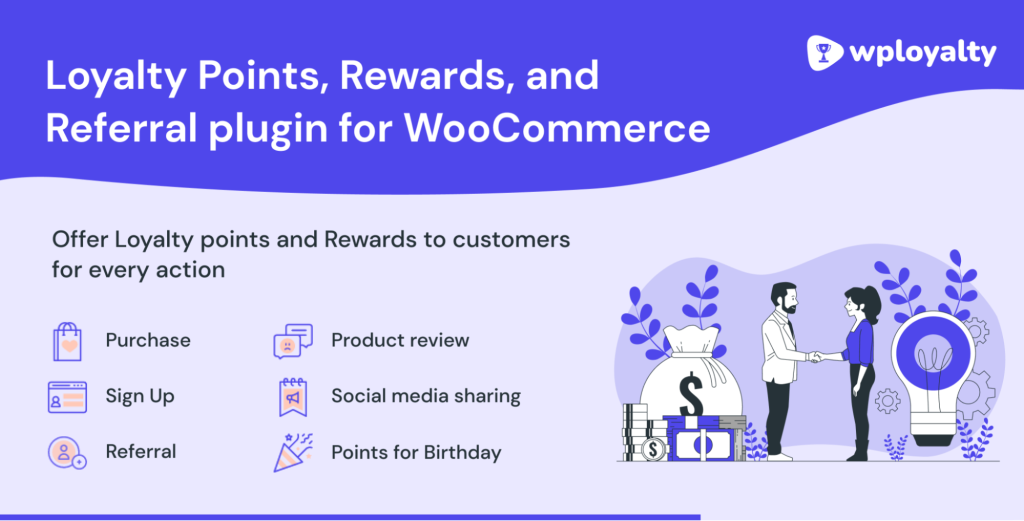 High-value customers are VIPs, and VIP is always better. VIP programs create meaningful exclusion. The kind of programs let customers become a part of your brand and it'll encourage them to contribute more toward success. You can inspire your other tier members to join your VIP program.
Keeping your VIP customer engaged takes much less effort as they need no initiation. Your VIPs will be the first to receive rewards and do not have to start over once they use their reward points. VIP programs keep their loyalty visible to you and vice versa.
Offer Free Shipping
Offering free shipping could save you money. Think about it; free shipping could increase traffic to your site, lower your cost per purchase and increase the quality of your customer, creating higher customer lifetime value. According to Statistics, 58% of shoppers will abandon their shopping cart if shipping is too expensive.
Your loyal customers will feel pumped towards completing the task rather than spending money on shipping. So, all you have to do is use an effective strategy to enhance customer engagement. Free shipping immediately boosts your sales and is also an effective reward to increase customer engagement.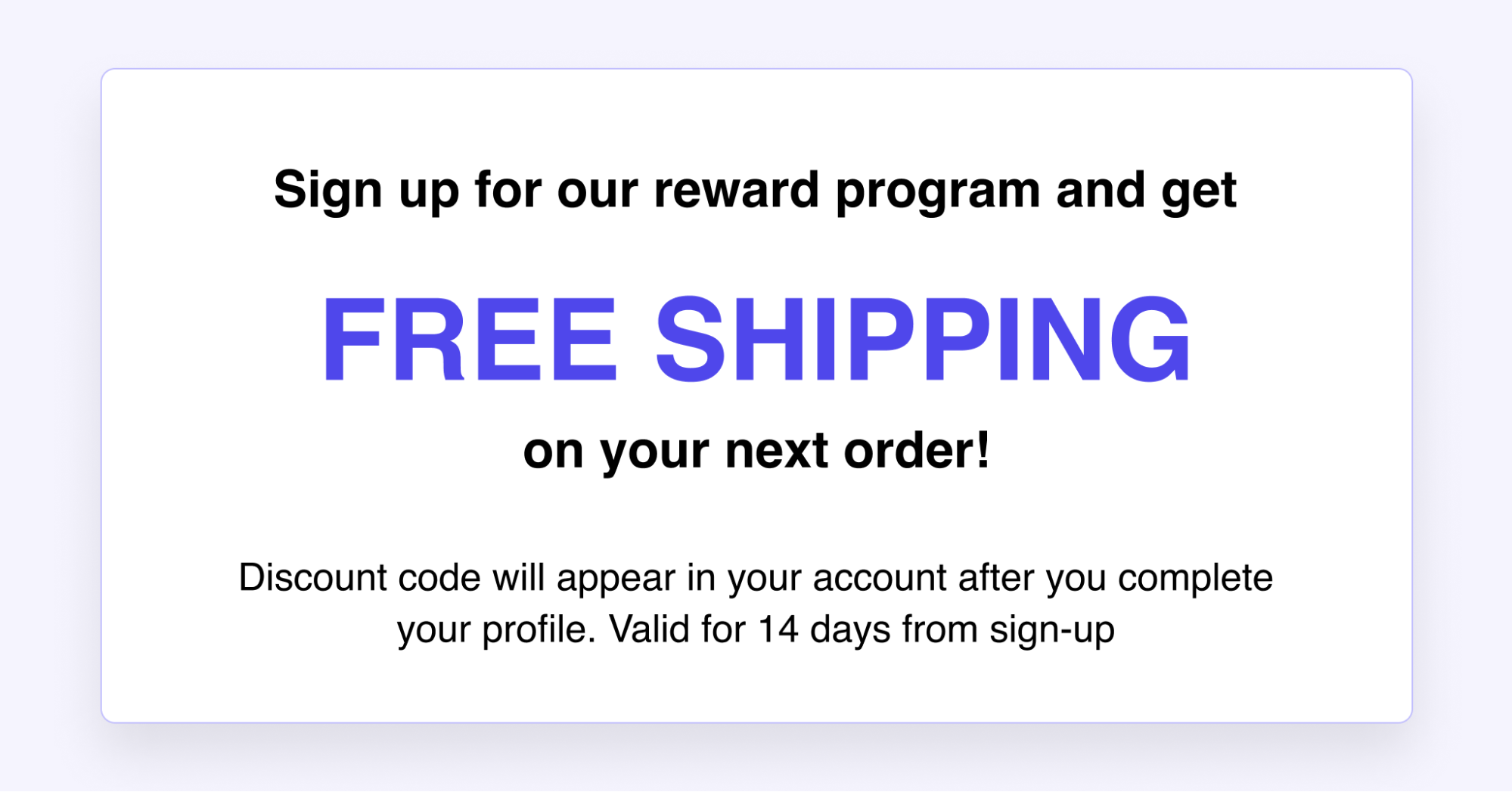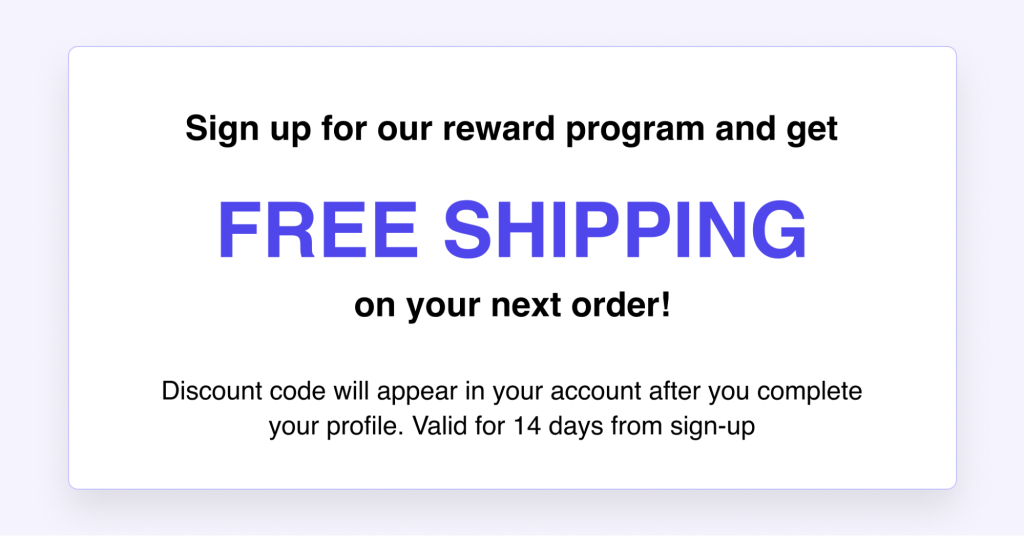 There is one effective condition – You should display Free Shipping pop-ups at the beginning of the interaction or when customers already have products in the carts and are looking for more, not while trying to check out. Checkout should always be an uninterrupted process. But you can keep the shopping experience more lively by getting creative with your Rewards Program.
Engaging ways to reward Free Shipping to your customers:
Push to Increase Total Cart Value
Turn on Timer for New Launch
Sign Up for a Deal
Buy an Endorsed Product
Sign Up for Samples
Subscribe and Save
In a customer's mind, Shipping Charges are a loss, and an additional product is a gain. You can use this confusion in your Loyalty Rewards Program to drive more profit for your store. If your goal for the week is to increase customer engagement and for the launch of a new product, you may reward Free Shipping to all customers who visit the launch page.
Reward Customers for Reviews
Getting a product review is always great as you better understand your product. Also, this increases customer loyalty toward your store. Encouraging the customers to write reviews will promote growth.
One of the certain ways to encourage more reviews is to reward customers for posting them, which will make them feel recognized. An essential part of online marketing is product reviews. So, never forget to get reviews from your customers.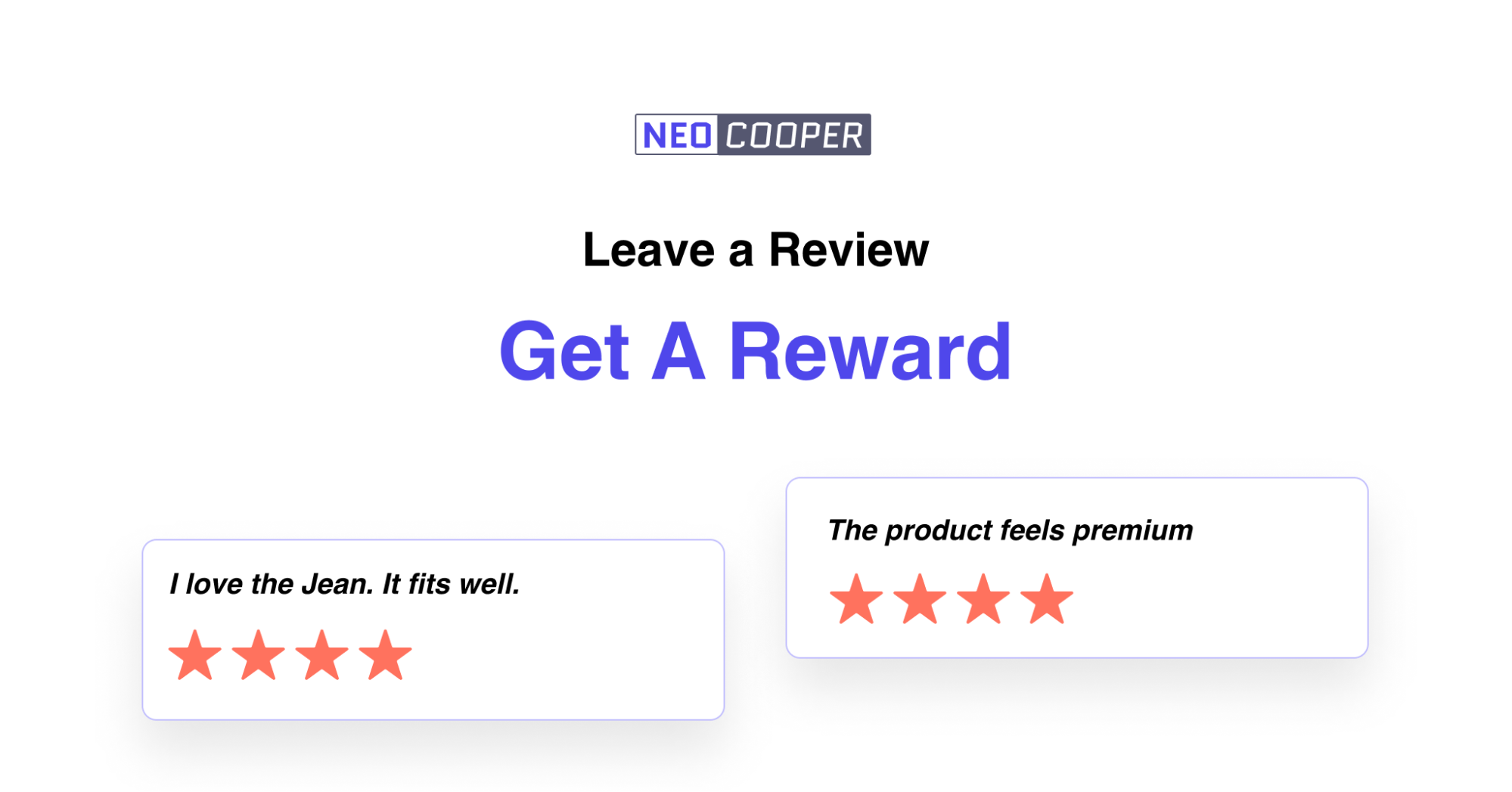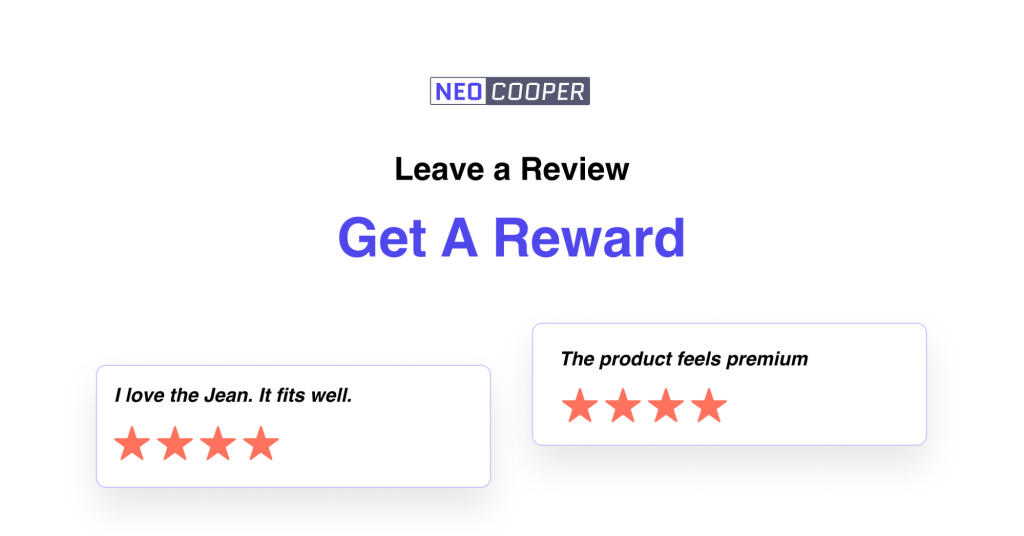 Reward your Customers for Social Sharing
Everybody is a brand on social media. When a user decides to share your brand on their profiles, that means they love you for real! Return the love by rewarding them with points, discounts, and validation. You can also promote your rewards program on your social media. Social media will also bring out higher traffic and user engagement for your site.
Ways to use Loyalty Rewards Program to boost social media engagement and sales
Use your product pages to ask for shares
Use the Order confirmation page to share order
Promote your rewards program to your followers
Treat your social media community
Reveal followers-only coupon code
Run contests and Giveaways
Always give your customers a little something to talk about your product on social media.
​​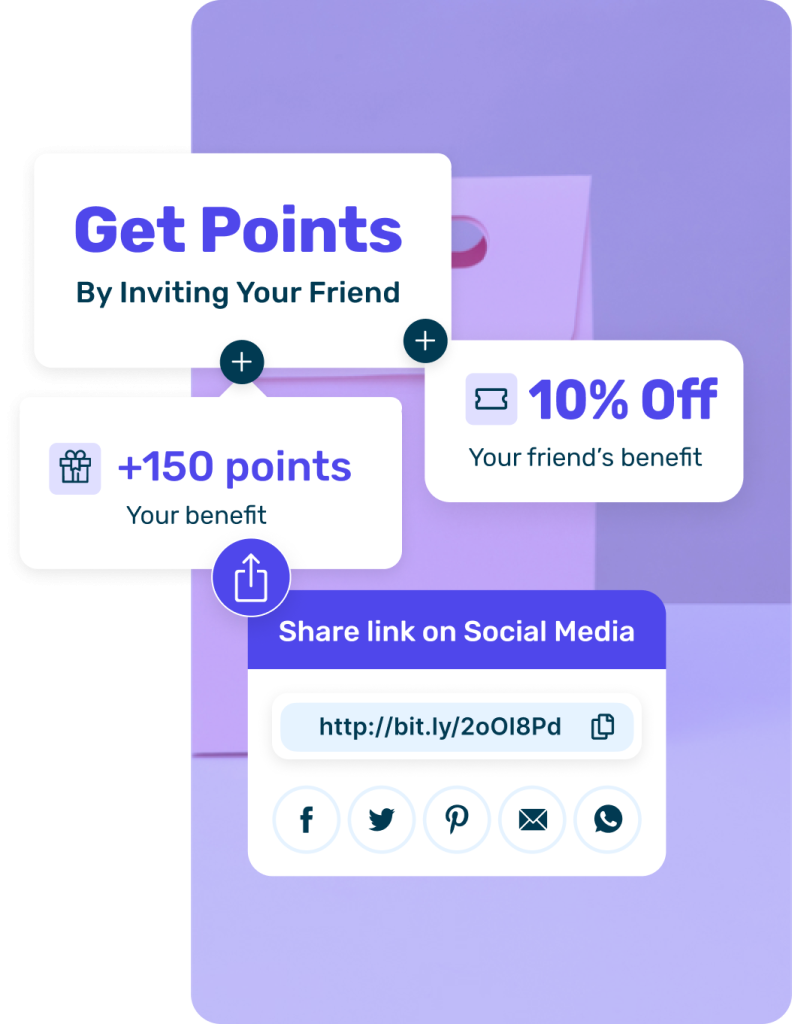 Reward Customers on special occasions
You have to give customers reasons to love shopping with you. Rewards programs that create an emotional closeness are the only rewards programs worth investing in. Anybody can send a birthday message, and anybody can run a Christmas sale. You have to do the things that no one else does and say the things that no one else says if you want to relate to your customers. When your material sounds insincere and generic, it does not stick to the memory; worse, customers will see right through it.
While working with WooCommerce Loyalty Rewards, it's good to be mindful of this. Increasing Customer Engagement effectively means that your customers see value in interacting with you and your brand. Your brand needs to have a personality of its own, and every message should be from a human to another human. Help your customers prep for their birthday, anniversary or vacation, and add to their experience! Reward them with freebies, coupons, and other perks that align with their purchase history and customer profile.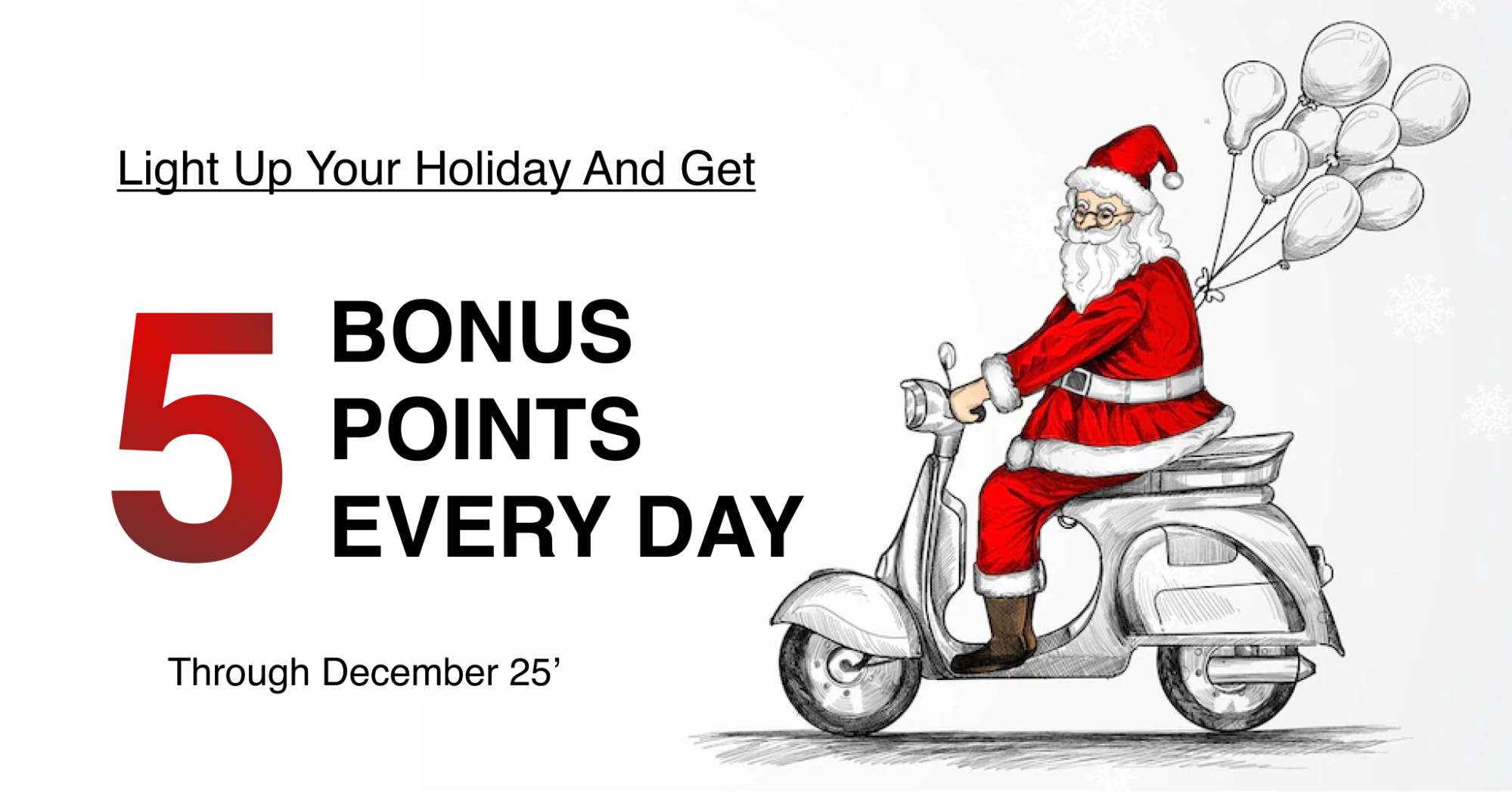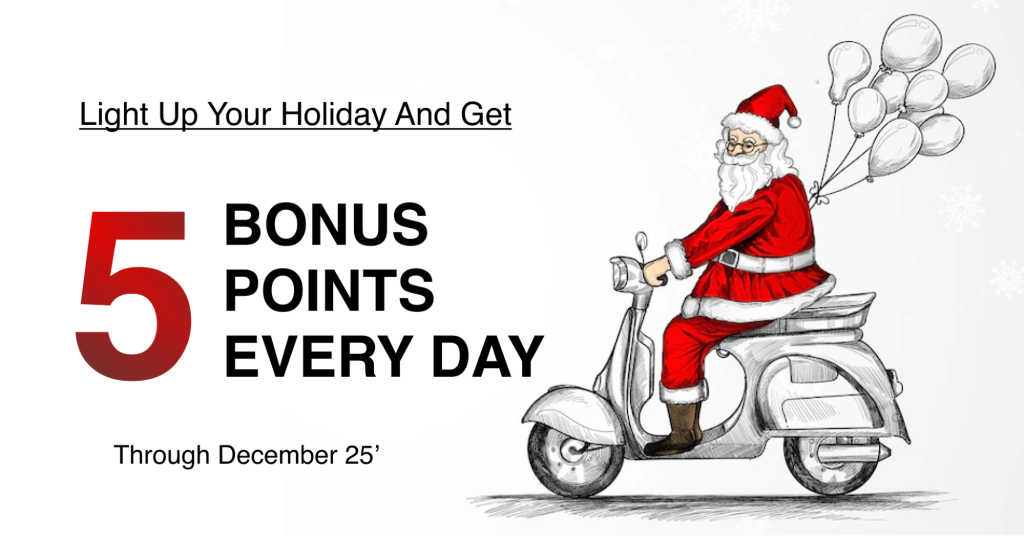 Special Occasion Ideas for WooCommerce Rewards Program
Free Shipping on Birthday Month
Access to Brand BTS (Behind the Scenes)
Free to Choose Rewards
Personalized Freebies
Double Reward Points for the Holidays
Free Samples
Gift Cards and Store Credit
Shareable Coupons
Reward customers for referrals
If you have a reward program, you should launch Referrals because there's no perk better than Referral engagement. Getting your loyal customers to share your brand with their friends and colleagues is a great way to keep things popping in your store.
When you incorporate Referral marketing in your WooCommerce Rewards Program
Your Business Will Acquire New Customers
Your Loyal Customers Will Stay Active
Customer Engagement Rate Will Soar
Attracting new customers is expensive, and referrals cut down this heavy expense. From a human mind perspective, new customers who get acquainted through referrals are more trusting of your business and are more open to business-positive interactions. Also, they will respond to your messages readily.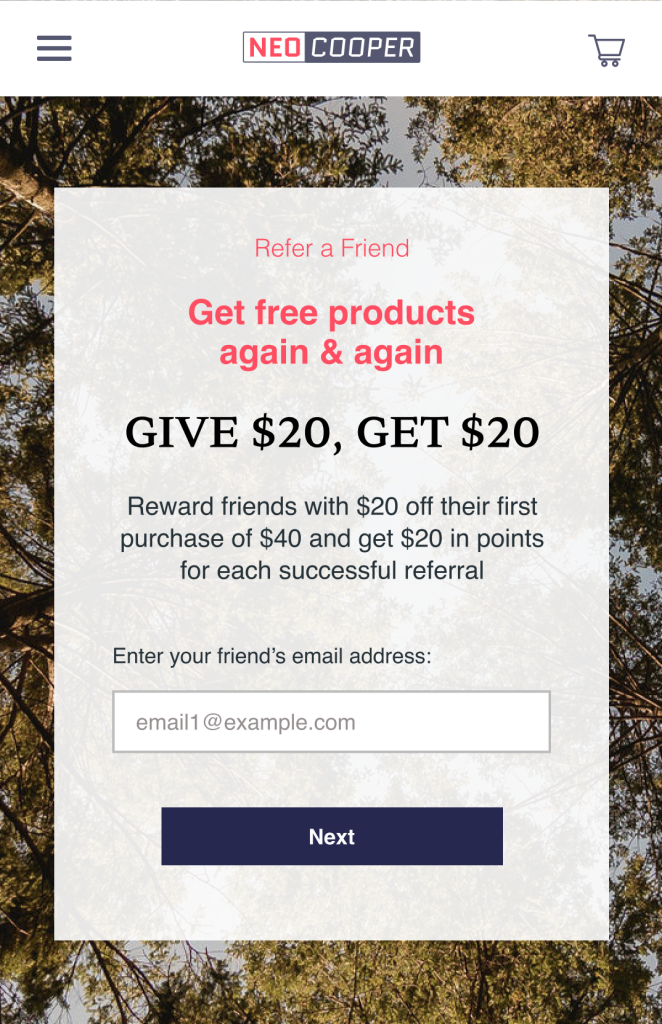 Planning Rewards for Referrals
Reward Points for Both the Advocate and the Friend
Layer Your Rewards – Each New Referral by an Advocate
More Referrals = More Rewards
Make It Personal
Word of Mouth generates a level of customer engagement built like wildfire. The best marketer in the world is a happy, satisfied customer. If you've ever recommended your favorite pizza place to your friends, and they ended up loving it, you know this. You're a brand advocate here, and when brand advocates engage with potential customers, it creates a halo effect.
Loyalty Points program
Loyalty points programs will bond you and your customer very well like glue. Also, customer engagement is a lot about who reached out first and who managed to create a relationship with customers. Is it whether you or your competition?
Do not wait for customers to come to you before rewarding them. Make the first move; reach them where they are! Talk about points they earned and help them use them. Collecting reward points is fun. Keep up with customers and explain how to use rewards in their next purchase.
Send a product promotional email with coupons based on points earned and encourage customers to try out your hot-sellers.
Email ideas to smart up your WooCommerce Rewards Program:
Highlight rewards program with product promotions
Send Product of the Month emails with coupons
Create excitement, and encourage customers to come to look around
Notify unused points
Provide more than one way to redeem reward points
Send a personalized Thank you note with rewards
Tools like abandonment carts emails will help you send emails asking customers to finish their purchases. You can try sending a cart recovery email with coupons to encourage customers.
Conclusion
Customer engagement is all about giving individuals the opportunity to interact with your ecommerce store by buying your products. Their loyalty to your brand will grow each time whenever you engage them. Customers never forget their first experience, so make sure you engage them well. Rewards will definitely create hype or excitement in a customer. Keep your customers wanting more, and your engagement rate will shoot up.
The better you engage them, the longer you will be able to retain them and the more loyal they will be to you. So, customer engagement is a strategy to increase sales and create more loyal customers for your store.
How do you create a rewards program for customers?
Before starting the rewards program, you must know your customers well. Understand their interest in your product; accordingly, you can create your rewards program.
Are rewards programs effective?
Yes! Rewards programs work as a charm in the e-commerce store. There is a high chance of customer retention, increasing your sales growth, and generating your revenue as well.
What are the examples of reward programs?
Let's take an example of the Starbucks rewards program. Starbucks runs one of the most effective Customer loyalty programs out there, and the coffee mogul uses 'Star Level' to prompt customers to be active players.

When customers reach a specific star level, they are free to choose where they want to spend their rewards. Starbucks tracks customer habits to provide them with relevant rewards and perks.
Are rewards programs worth it?
Rewards programs are definitely worth giving a try. Giving away rewards are hugely valuable to your ecommerce store. Also, it will help in bringing back customers to your store again.